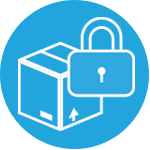 Secure Storage
Need more space? Call us today to reduce your real estate costs, secure your documents and valuable property, and achieve regulatory compliance. We'll even throw in free boxes*!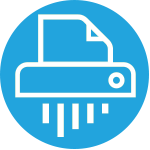 Shredding
We provide secure destruction of documents and hard drives to ensure your information remains confidential, eliminating a frequent source of identity theft and fraud.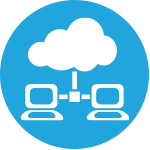 Digital Transformation
Want to go paperless? We can help you publish e-forms; automate approvals, reports, and notifications; and while fully modernizing your records and management process using award-winning Laserfiche software.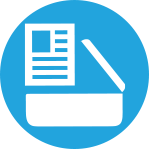 Scanning
Effortlessly convert your standard and large-format paper documents to digital format. Make your information secure and accessible, maximize your productivity, and reduce waste.